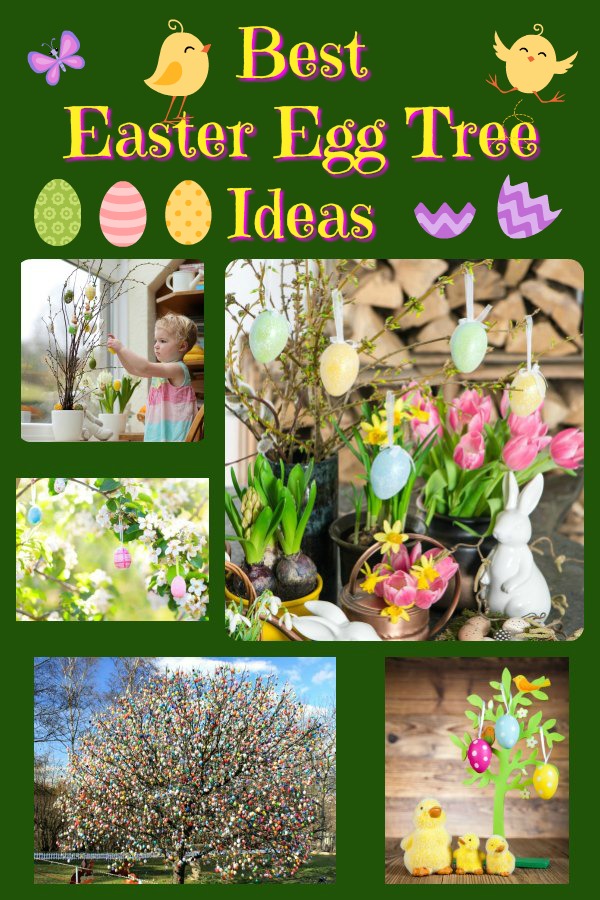 The Easter Egg Tree Tradition
The tradition of the Easter Egg Tree is centuries old and has its origins in Germany. This old German tradition of decorating the branches of bushes and trees with eggs in the spring stems from the egg being a symbol of life for many cultures all over the world. Brightly colored eggs are hung from the branches of outdoor bushes and trees. The custom of the Easter Egg tree is very popular in Germany and Austria, and also in Hungary, Moravia, Poland, Ukraine, Czech Republic, and in the United States, where it was started by the Amish and other German migrants.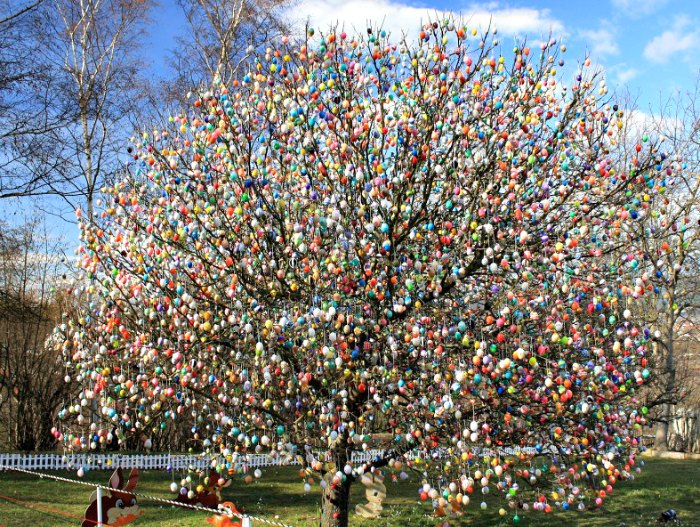 The most famous Easter Egg Tree is the Saalfelder Ostereierbaum, an old apple tree in Volker Kraft's garden in Saalfield, Thuringia. The Kraft family has been decorating the tree for over 50 years. They started with 18 plastic eggs and they have added to their collection every year since. As the tree grew over the years they needed more eggs to decorate it, so the family created more and more eggs. In 2012 the Kraft Easter Egg Tree had over 10,000 eggs. As unbelivable as it may seem, the Kraft family Easter Egg Tree in Saalfield doesn't hold the record for the most eggs on one tree. That honor belongs to a red oak tree at the Rostock Zoo which secured the Guinness World Record for largest number of eggs on an Easter Egg Tree with a whopping total of 79,596 decorated Easter eggs.

Inside Easter Egg Tree? Outside Easter Egg Tree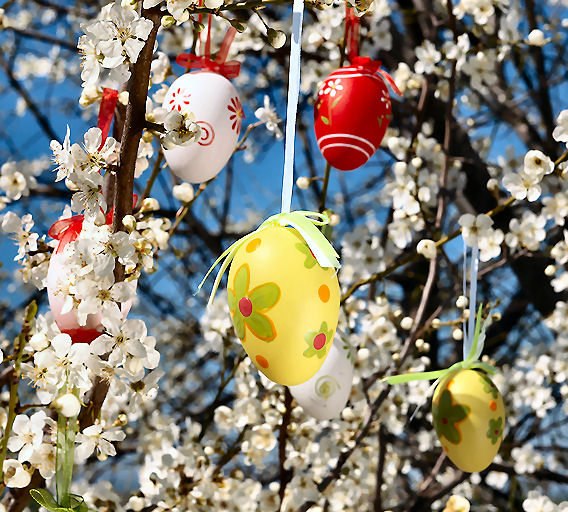 The first decision you will have to make is where you are going to display your Easter Egg Tree. An outdoor tree is going to have withstand all the elements of spring weather – wind, rain, sun, and even snow. Your Easter eggs will have to be able to hold up to some pretty tough weather conditions. The best choice for your outdoor Easter Egg Tree ornaments are plastic eggs. Plastic Easter eggs are available in a variety of sizes and colors. They are usually a 2 piece item. After I drill holes in them so I can easily attach string for hanging, I glue them together with a waterproof glue. For even more color variation, you spray paint them in a variety of colors and patterns using stencils and creative taping.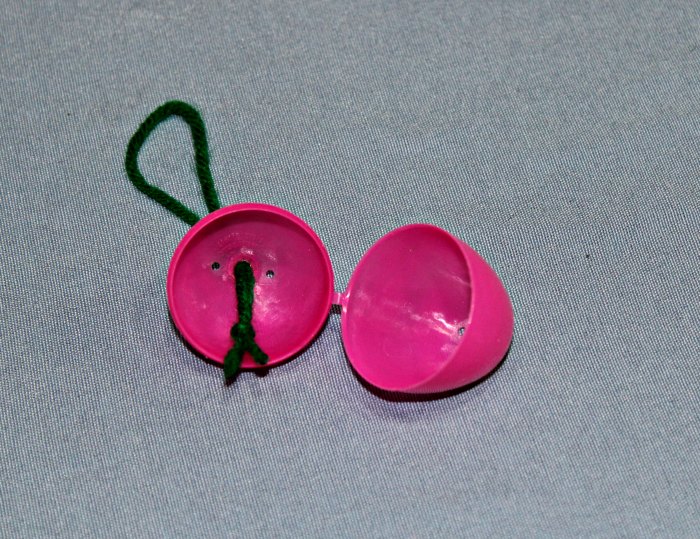 Indoor Easter Egg trees can be as simple as some wooden branches gathered in a vase with plastic eggs hanging from them. Or as elaborate as the one below from Martha Stewart, with hours of careful crafting and amazing creativity.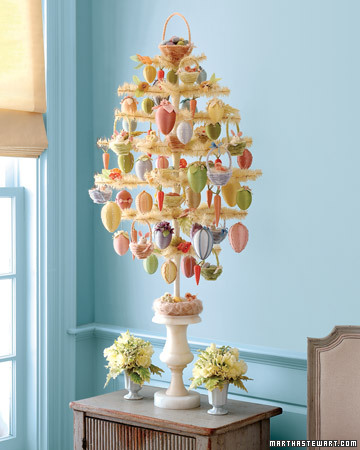 Easter Egg Tree Ideas from around the web including Martha Stewart, The Wilderness Wife, and more………..
Best Easter Recipes from The Wilderness Wife Blog