This shop has been compensated by Collective Bias, Inc. and its advertiser.  All opinions are my own alone. #LessonsFromDad #CollectiveBias
Life Lessons from the Most Important Man in my life
When Father's Day and Mother's Day come around I spend the day with my parents memories as they are both gone now.  My husband, who lost his parents to a horrible auto accident in his young adulthood, always told me to cherish every moment with Mom and Dad because there would be a day when I wouldn't have them anymore. Such great advice and I thank him for it. This Sunday, while my son Doug takes his Dad for a day long fishing excursion, I'll be at home reflecting on my memories of my Dad and how he shaped me into the person I am.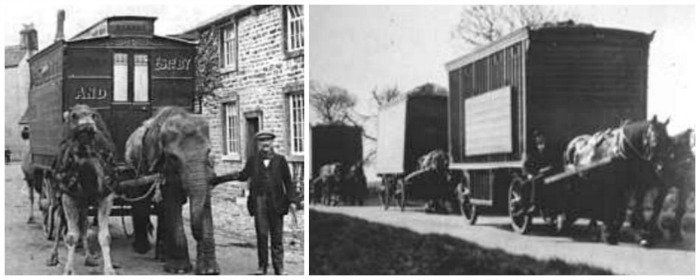 Everyone thinks there Dad is the most amazing man.  I sure do. My father grew up in England, on his family's horse farm, and he did not have the privilege of having a caring father to set a parenting example for him.  His father, my grandfather, was a stern task master.  He didn't believe in children playing or having toys.  The only gifts my father received on his birthday were tools like shovels, rakes, things you could work with on the horse farm, and a jack knife with which he created toys to play with.  At 12 years old, after finishing 6th grade, my grandfather apprenticed him to a traveling circus owner who bought horses from the farm.  At that young age my Dad started touring Europe with Bostock & Wombles Menagerie eventually learning to be an animal trainer, a skill that brought him to this country when he was 26 years old. He became an American citizen, served this country in wartime in the Army, and got his college education with an engineering degree using the GI bill, and raised his two daughters giving them a much better childhood than he had experienced.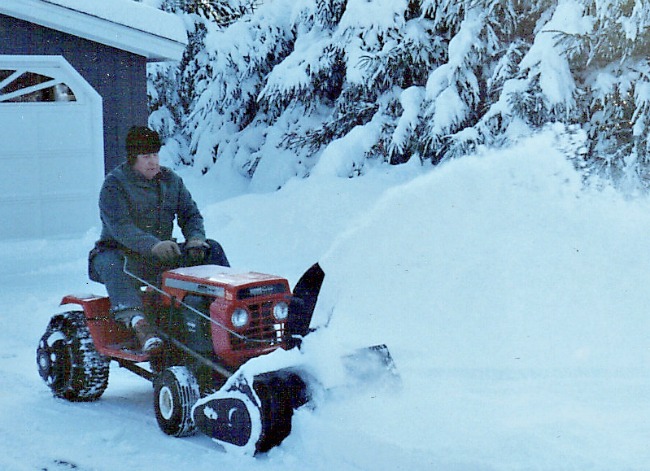 With all he had been through in his younger years, he could have gone a different path and no one could have blamed him.  But he was a man of honor, a hard worker,  a loyal husband and a loving parent. He expected the best from Pat and I and taught us by example to be fair, responsible, and have personal integrity.  He was a good provider.  As children we never wanted for anything but he also taught us to be practical and to make sacrifices when it was for the greater good of the entire family.  There was a nobility of character about him that made you respect him without question.  He had seen horrors during war time but never spoke about it or let them effect the way he lived his life.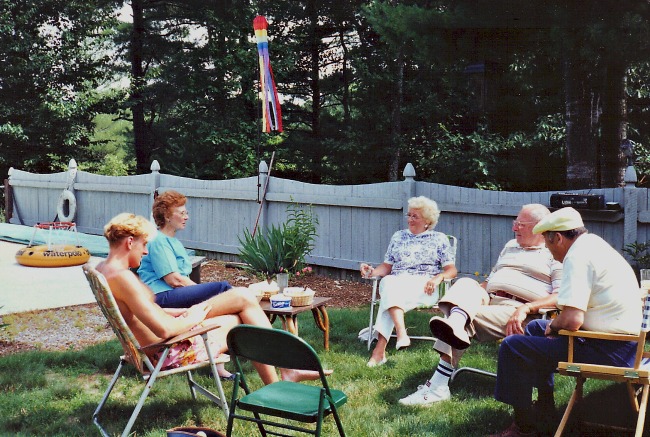 As serious a man as he was, he could also be so much fun.  I loved his dry wit.  He loved telling stories of his life in England with a humorous slant that only he could provide.  My mother was always impressed with the fact that he came from England and I remember her asking, "Leslie, does the Binks family have a coat of arms?"  I remember his sly grin as he replied, "If we do it will probably have a hangman's noose on it.  The whole bunch were nothing but horse thieves!"  That was Dad.  He loved to tease her!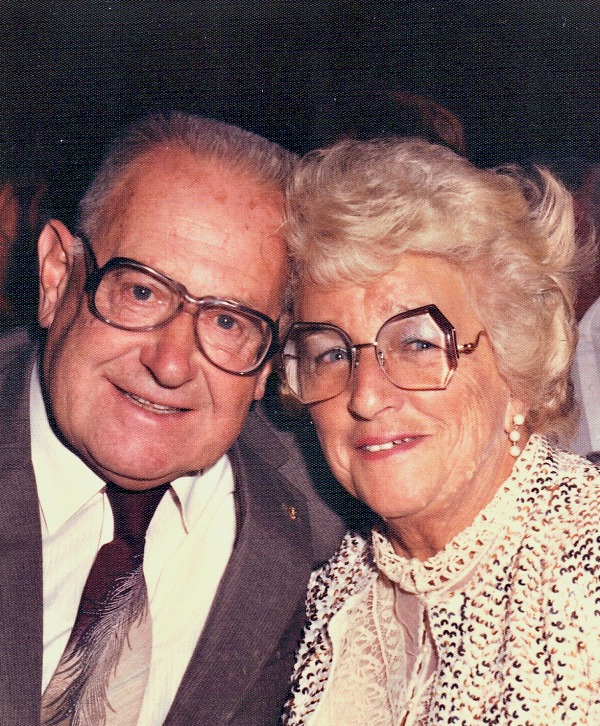 As a child, I wasn't aware of the life lessons I was learning from Dad by his example but they became very apparent when I became an adult. When I went out into the world and had my own family, the decisions I had to make were clear and easy because of his guidance and influence in my childhood. His frugal nature taught me how to budget.  I can still remember the day of my twelfth birthday when he informed me that I was going to have an allowance of $12.00 a month.  He explained to me about saving it for the things that I wanted and about managing it so it would last the whole month, both invaluable practices I used through all my adult years that were learned at his knee as a child.  Mom taught me to cook, how to shop, how to decorate a home and dress appropriately and fashionably but Dad gave me the hard, practical family managerial skills that helped me achieve the life I wanted for my family years later.  So many times when I am about to tackle a difficult situation I will hear his voice in the back of my head,  those memories that guide me through the difficult times in my life.  I will always be grateful for his love and his lessons as they helped me be a better person and a better parent myself.  So I salute Leslie Deaquilla Binks on this Father's Day for his shining example and his #LessonsFromDad. What did your Dad teach you about life? Share your #LessonsFromDad in the comments below. Do you have lessons you want to impart to your children about life?  There's some helpful information I came across at the Protective Life website. Start teaching your own #LessonsFromDad!
Protective Life Pinterest Wedding Board (lots of info here for couples starting their journey)
Five Ways Parents Can Be Better Providers
Management 101: Teaching Kids How To budget
Ways to Stretch Your Family Budget