Frameable Easter printables help get me in the mood for Easter!
Today I am working on frameable Easter printables hoping they will get me in the mood for spring and Easter.  If I look out the window, thinking Spring and Easter is a stretch.  Here in the Maine Northwoods we have lots of snow on the ground and it hasn't started melting yet.  I'm talking 6 feet of snow on our lawn. Our driveway, that is about 1/4 mile long, has snow banks taller than our Jeep Wrangler. Easter is less than 2 weeks away!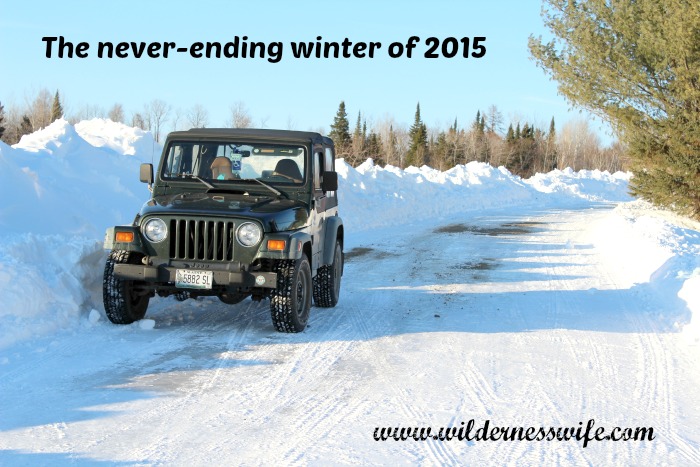 I use frameable printables as a quick decor change for every season and holiday.  It's a quick and inexpensive way to decorate with very little effort.  I keep a few hanging folders in the bottom draw of my file cabinet just for my decor printables. The folders are labeled: Spring, Summer, Fall, Winter, New Years, Valentines, St. Patrick's Day, Easter, Mother's Day, Memorial Day, Father's Day, Fourth of July, Halloween, Thanksgiving, and Christmas.  I file the holiday printables into them so they are organized and accessible.  When decorating for a holiday, I just take down my frames and insert the appropriate printables.  I collect the printables from the Internet by searching for "free printables" with name of the holiday. Because of my background as a folk artist, I also create my own free printables for my use and to offer to my blog readers like the free frameable Easter printables I am offering in this blog post. For frames, I keep my eyes open for frame "deals" at the Dollar store, big box stores, thrift stores, flea markets, and yard sales. Some frames I refinish, others I just clean up and polish.  I have made special ones like red, white and blue frames for Memorial Day and Fourth of July printables and green and red ones for Christmas. For the free frameable Easter printables I am offering today, I'll check my supply of frames for pastel and neutral colors, and if need be, refinish a frame or two for a spring mood.
So here are 6 free frameable Easter printables for you to use in your decor.  Enjoy and check out one of my previous posts that has some links to other free frameable Easter printables in the form of frameable subway art from bloggers all over the Internet.  Just click on the image you would like to use and it will download as a printable PDF file.
More Wilderness Wife Easter Ideas –