Power Out – It's just part of living in the North Maine Woods
Power outages are just part of living here on the edge of the wilderness that is the North Maine Woods. We lose power quite often and the outages can last for a few days, as the majority of the power feedlines run through remote wilderness areas where the chances of a blown down tree increases significantly. We have to have some form of emergency power and Duracell Coppertop batteries are an important part of our "survival' strategy.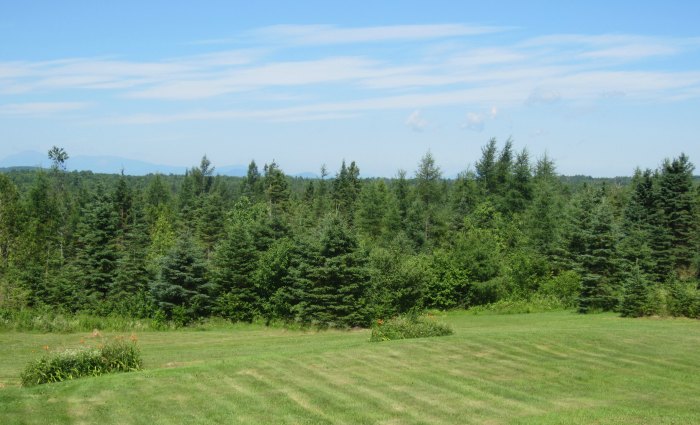 It's not just a seasonal thing as it happens year round here with ice storms and snowy blizzards in winter, high winds and lightning strikes of thunderstorms in summer, and the final windy stages of East coast hurricanes in the fall.  I feel blessed that we don't have huge earthquakes, tornadoes, and full force hurricanes here very often.  The mountains and uneven terrain help break up those kinds of treacherous storms.  But no matter where you live, living without power in this age is a huge inconvenience. Thank goodness we can #PrepWithPower for these emergencies with a good supply of Duracell batteries and devices. I have partnered with Duracell and #CollectiveBias to share our ways of preparing for storms and disasters  with you.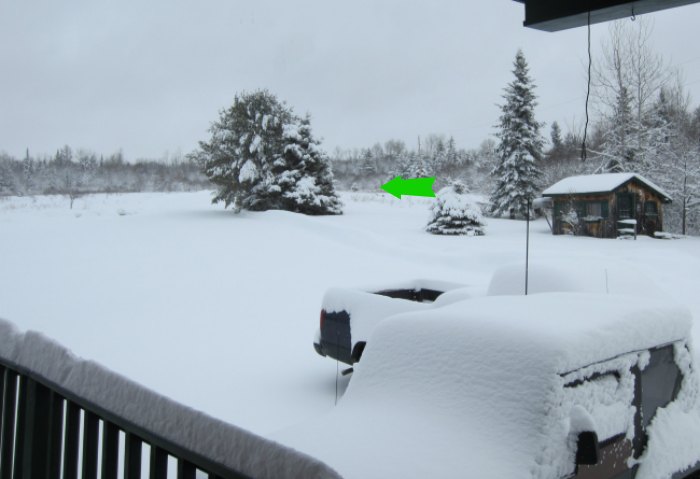 Preparedness is the key element in this. We pay great attention to the weather and check the predictions on the computer each morning and evening. We have to, as a winter storm can leave us snow bound and powerless for 4-5 days, and a heavy summer thunderstorm front can leave us without power for a day or more. So when I hear that a severe storm is coming in like today, I head out to Walmart to stock up on the things we will need. The grandkids are visiting and we need to make this a good time even if the power goes out.  I recheck our emergency stores taking note of what we need, for food, equipment, and entertainment if the worst scenario happens, and make a shopping list.  When I get to Walmart, I am a woman on a mission.  First on my list is fresh batteries.  It seems that my emergency supply always gets raided by the family.  I grab a few candles…. I love the ambiance of candlelight in the evening.  It makes a power outage seem more like an event than an ordeal! I grab a battery operated lantern (our last one got broken on a camping trip) and a new flashlight (never have enough). When I'm done with the necessities I had to get some fun stuff – our playing cards are really worn so I grab a new pack, and the half of the checkers  have been replaced with bottle caps so I grab a new checkerboard. And I give in to the kids wanting electronics and pick up a new electronic game – Bop It Tetris (hmmm, even comes with Duracell batteries with it)! Time to head to the checkout and get home before the front of thunderstorms comes through.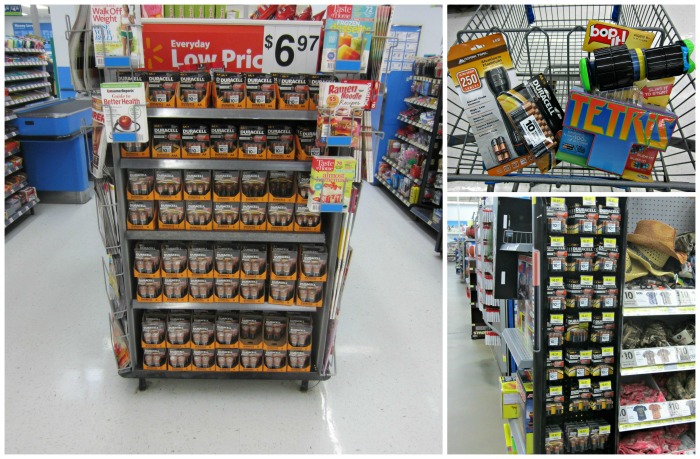 As a family, we love the outdoors and have camped all our lives so the inconvenience of no power isn't as huge a problem for us. We prepare for these power outages the same way we approach our camping expeditions -with lots of thought, preparation, and a list of emergency supplies. At the top of our list is always PLENTY OF BATTERIES and Duracell Coppertop has always been our brand of choice. They're guaranteed in storage for 10 years so we're sure that we'll have plenty of fresh power in our "storm ready kit".  Although the whole family has a great sense of adventure, fumbling around in the dark is just down right dangerous so flashlights are a necessity.Our experience is that powering them with Duracell makes them last that much longer.
 Communicating without the outside world in emergencies
Communication with the outside world is vital so keeping our smartphones up and running is hugely important.  There are a number of  smartphone apps that we use during a stormy situation like Weatherbug, Spark, NOAA Radio, and Google Maps. Having that extra power to keep the lines of communication open with the outside world is very reassuring.  When all other recharging options run out, we can always use the Duracell Power Inverter to recharge our phone, our Kindle, and our laptop from our car.  We use this incredibly handy device on camping trips to inflate air mattresses, provide power for small hand tools. It makes "roughing it' a lot easier.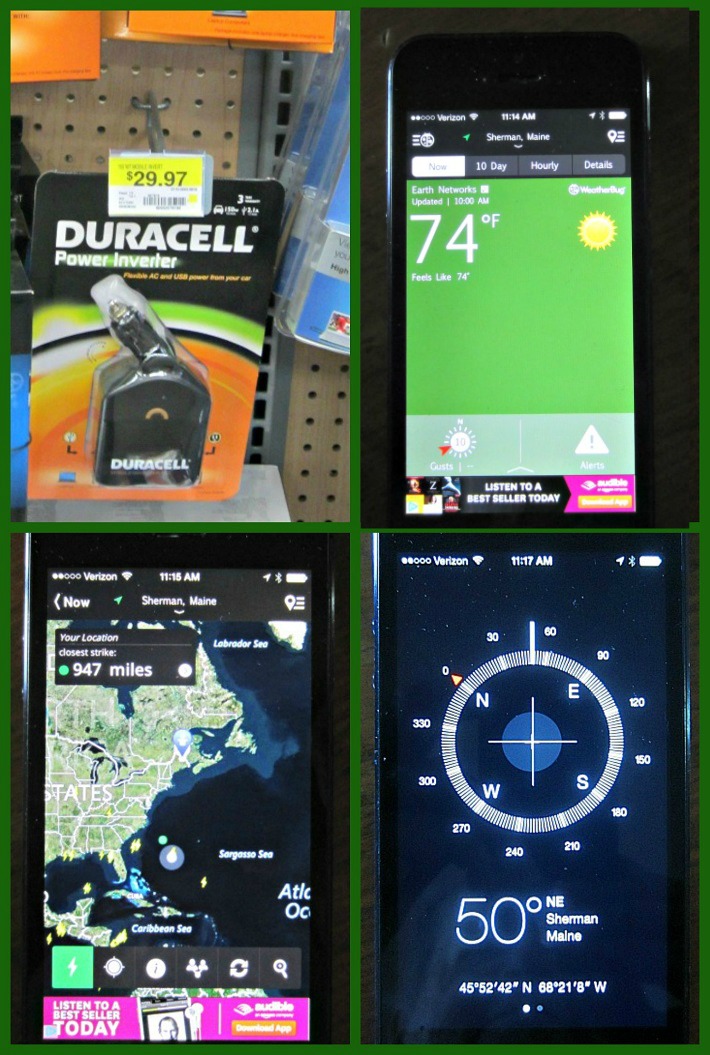 And keeping the kids occupied through this type of event has always been an important task. We want to make sure that they approach it with a sense of adventure rather than fear and dread, so we make sure we have activities to keep them busy and having fun.  Battery toys will only last just so long, even when using a high quality battery like Duracell, so along with a couple of electronic battery powered toys, we also have a deck of cards, a checkers game, Monopoly, and Clue and a variety of other low tech board games on hand. We also play Pictionary, Charades, Hangman and other games using a white board.  Playing these older games requires a lot of personal interaction and draws us a little closer as a family unit.
For food preparation, we use our woodstoves, our gas grill (always have a backup bottle of propane in reserve), and our gas cooktop.  Not having the built-in electric ovens working is inconvenient, but not impossible.  You be surprised at the variety of things that I have "baked" in gas grill during summer power failures when it is too hot to use the wood cookstove. Keeping everyone well fed goes a long way to keeping spirits up. I always have a good stock of emergency canned goods that only require heating. It's surprising just how good canned spaghetti and meatballs tastes when you are really hungry. Canned meats like tuna, chicken, and even Spam are perfect for times like these. Popcorn is fun treat for the kids to make and Smores are an easy and fun dessert.  Also I keep a good supply of disposable foil pans and paper plates on hand.  Washing dishes in this scenario uses up valuable water and is just added work you don't need so using disposable cookware is a must.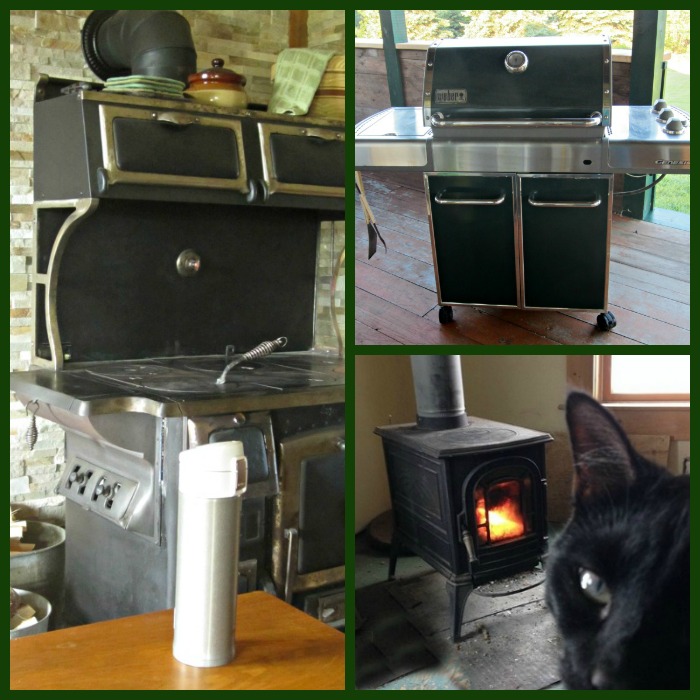 Water….it's a necessity! No matter what the situation you have to keep your body hydrated or you can have some serious health issues, so potable drinking water should be tops on your list.  Fill any available clean receptacle with water to drink and have plenty of bottled water on hand too. But don't stop there. If you have a bathtub, fill it.  As we only have showers in our house, I fill my washer with water. You are going to need extra water to flush toilets, wash dishes, and for personal hygiene.  I forgot to fill the washer during snowstorm prep and ended up melting snow in a metal bucket on my woodstove so I could flush the toilet. Won't forget that one again!  You cannot believe how much snow you must melt to get the needed water for that event.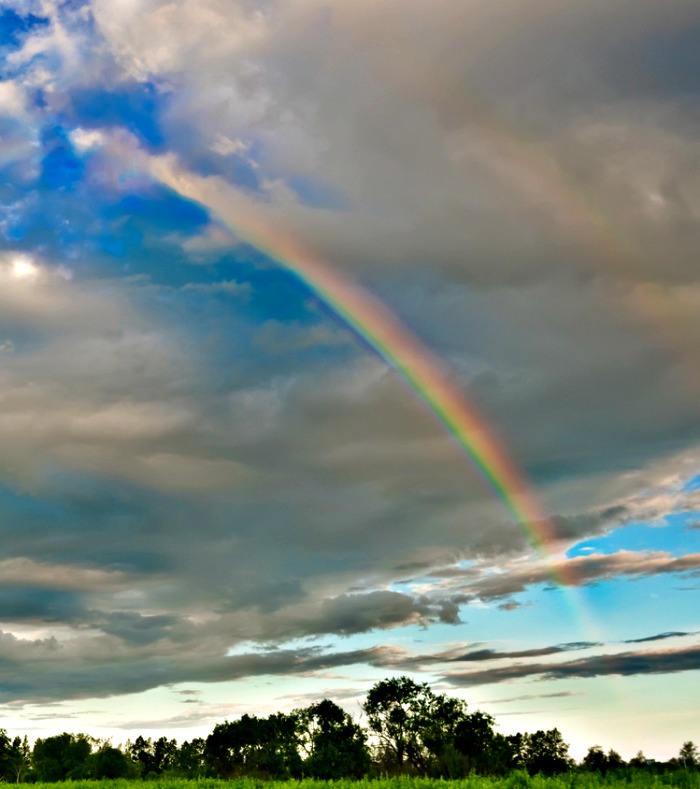 After the storm passes, and the lights finally come back on, I reflect on how things went.  I take stock of items used from our emergency stores and replace them as soon as possible. And I am always on the lookout for ideas that will make this type of event less stressful and more pleasant for everyone the next time.  One thing you can be sure of here in the Maine Northwoods, there will always be a "next Time" so its best to be ready and #PrepWithPower!