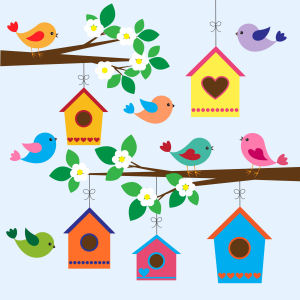 Oh How I love Spring and my Garden!
Spring in the Maine North Woods is often referred to as "Mud Season"!  The whole yard gets real spongy this time of year and a wrong step here or there in the fields can deposit you in muck right up to your ankles.  I made a misstep in the yard with the Jeep by being lazy when taking a bag of grain to the chicken house.  Bill hasn't stopped complaining yet about the ruts I made in the grass.  But on the positive side, I did see a robin this week which definitely says Spring to me! While I wait for the ground to firm up so I can work in my garden, I guess I can start the spring cleaning…ugh!
This winter I collaborated with some blogging friends creating a E-book called "From Farm to Table".  Each of us took a month and wrote a chapter about a crop that we grow in our garden during that month,with gardening tips and a recipe for that crop.  My month was October and I did Pumpkins with my recipe for Creamy Pumpkin Risotto. There is some great spring garden info with chapters on Seed Starting and growing colder crops like rhubarb, cabbage, and broccoli.  Great info in it and it's free, so if you would like a free copy, just follow this link and  then click on the picture of the book.  It will allow you to download your free PDF file.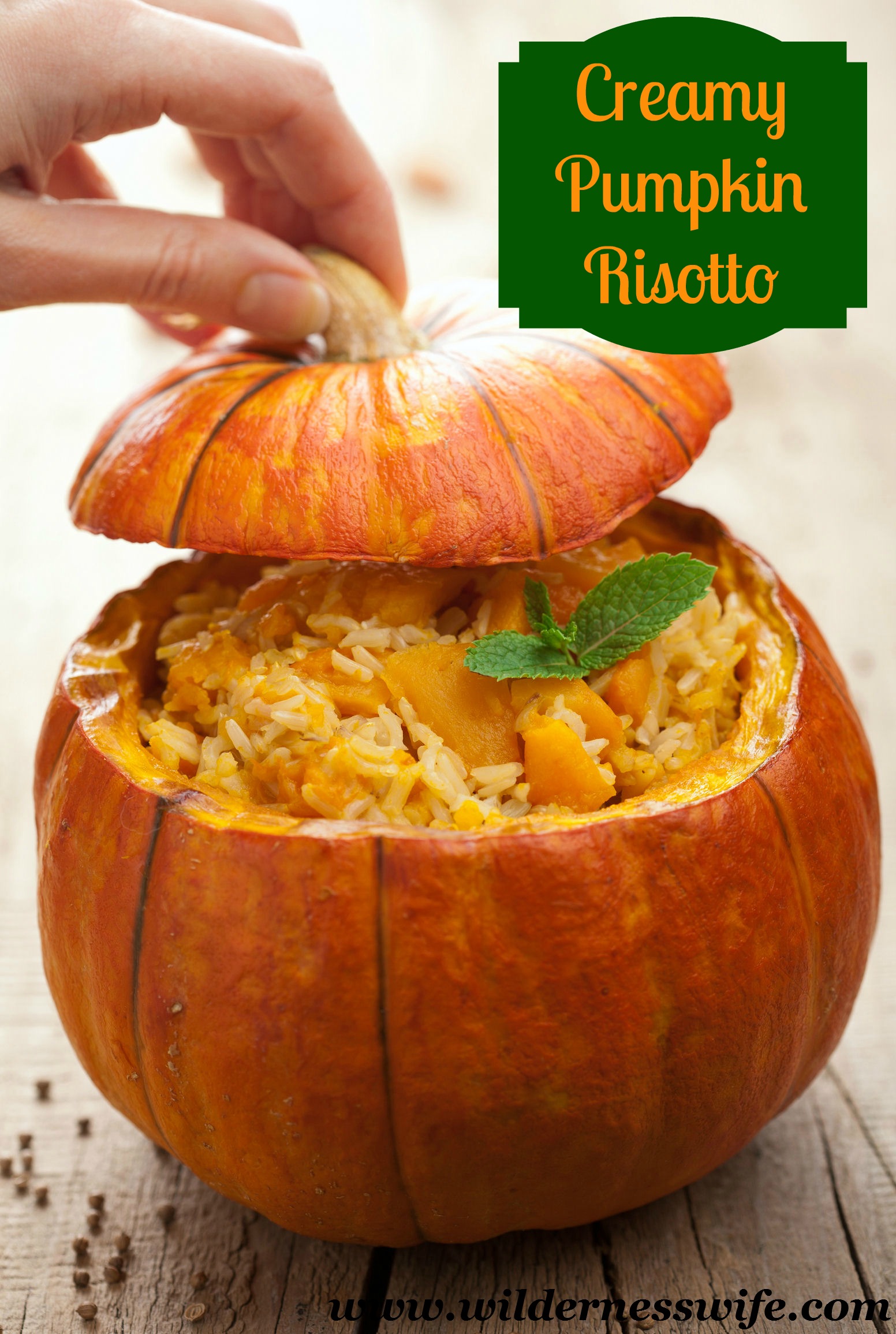 After Easter Sunday, I had to change out my printable subway art and put something new in the frame so I created "Spring Printable". I have lots of bird feeders and bird houses around the garden because the birds help with the garden pest control. If you would like a copy to print out, it's free just click on the printable's image below.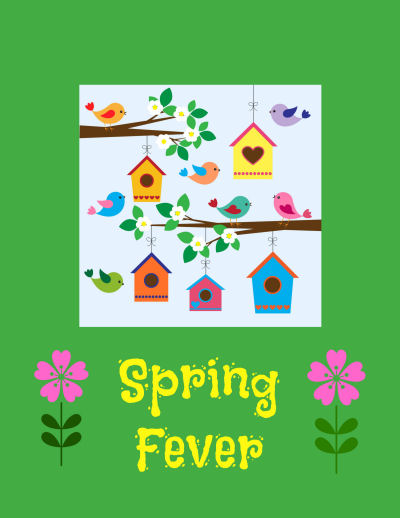 Hope things are warming in your area, and that you can get outside and enjoy the spring sunshine!