Zucchini Casserole Recipe -My Garden Overfloweth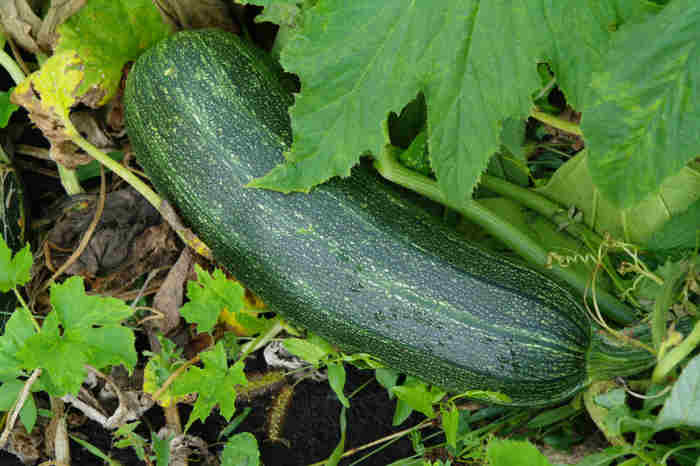 Zucchini have to be the most prolific vegetable on earth.  Once they start ripening in the garden the game is on! How do I get the family to eat all of them? You can't give them away as everyone who has a garden has an overflow too. Note to purveyors of seeds – You only need to put about 6 seeds in a packet! So what do I do to use up all my zucchini – everything!!!! I pickle them in a variety of ways – dill, zesty, bread & butter.  I make them into relish.  I serve them stuffed, hidden in casseroles, sauteed, bread, muffins…..I think you're getting the picture.  Over the years, I have cooked a fair amount of zucchini and have developed a number of recipes to make them different and exciting.  OK…who am I kidding…zucchini…exciting….. in the same sentence, I got a little carried away.  Must have had too much zucchini, but honestly, there is a way to use most of the zucchini from your garden and not bore your family's taste buds to death. During the next month I will be posting a number of zucchini recipes so stop in frequently to collect them all.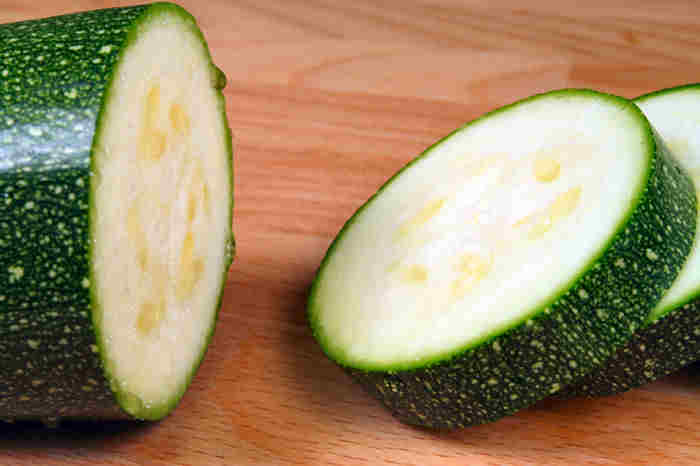 Today I am making a side dish in my slow cooker.  It's a casserole that I let cook in the slow cooker for a few hours and then just before I serve it, I put into a casserole dish, top it with cheese and buttery cracker crumbs, and melt the cheese under the broiler. It's delicious, economical, and easy!  That combo works for me.
Slow Cooker Zucchini Italiano Casserole