I have created this page to show what kind of wonderful home surroundings we offer a dog who comes to live with us. We are having such a negative experience trying to adopt a new Rotti to come share our life that we are actually dumbfounded.  I know that there are a lot of Rottis out there that need to be rehomed and yet we aren't even given a chance to fill out an application with any of the rescues that we have contacted because we are too far away.
Here are responses I got from  3 different Rottweiler rescues that at least took the time to answer my emails regarding dogs that were posted on a variety of rescue sites –
"Hi Sheryl, Sorry, your area is too far from us. Good luck!'
"Our biggest fear is the distance. We do not ship dogs and if something did not work out, how would we get the dog safely back? "
From a rescue that serves New England – "The only reason we exclude your area is that we had to limit our area somewhere and we only have volunteers in Southern Maine.   (York and Cumberland County).  We just don't have the people to travel that far to do home checks etc."
I can understand that you need to be checked out but we have an outstanding veterinary reference, and others who have been to our home and seen us interact with our pets.  It looks like I will be forced to buy a puppy as breeders seem to be more accepting of our inquiries.  It's sad because that means that one unwanted adult Rottweiler will face not having a home and possible euthanasia.  Placing a dog with us frees up space for a dog on "death" row. I am including pictures of the home surroundings that this dog would be coming to.
This is an aerial view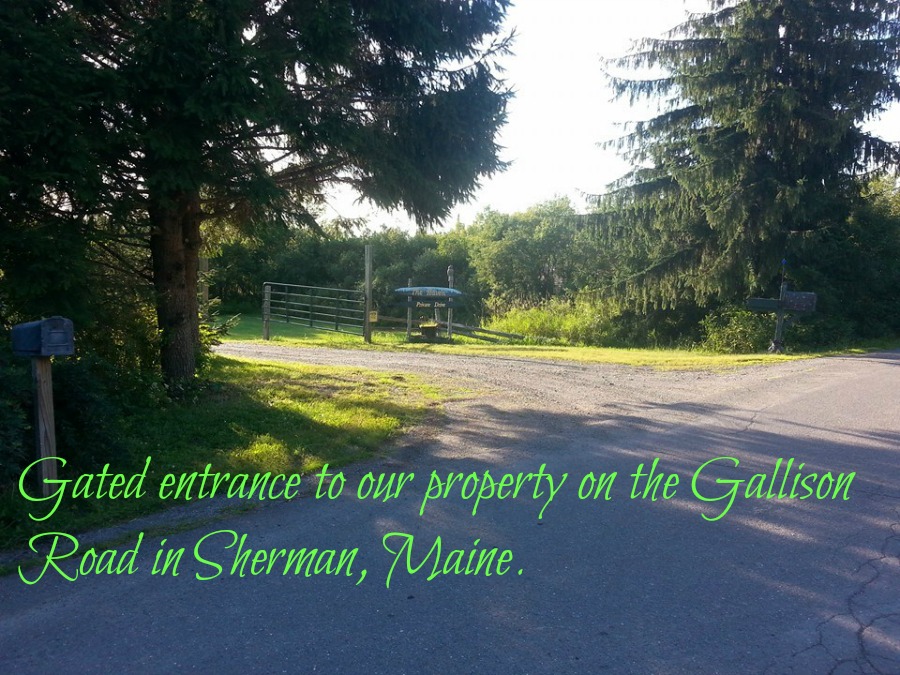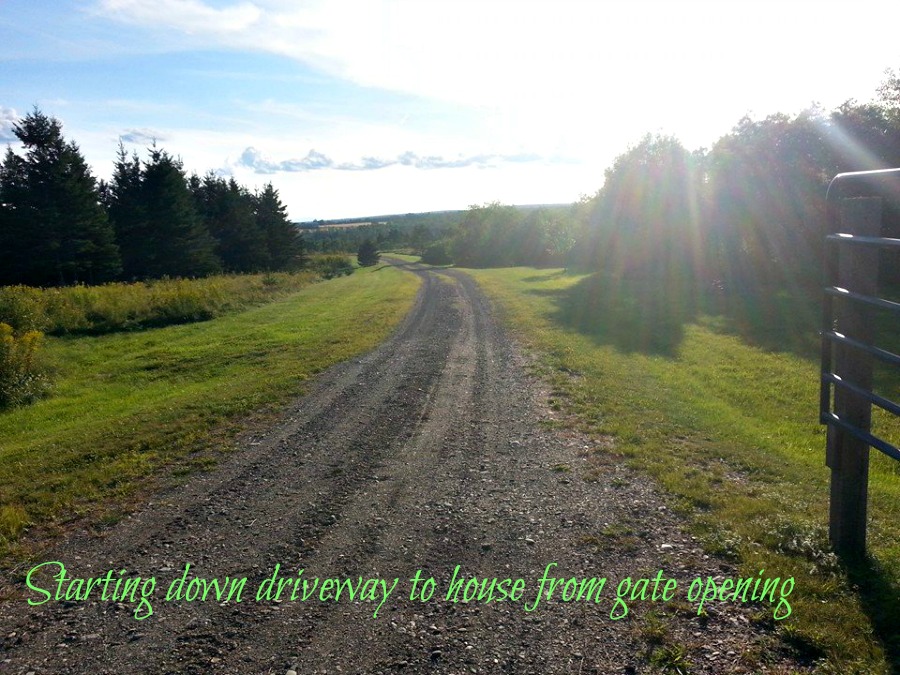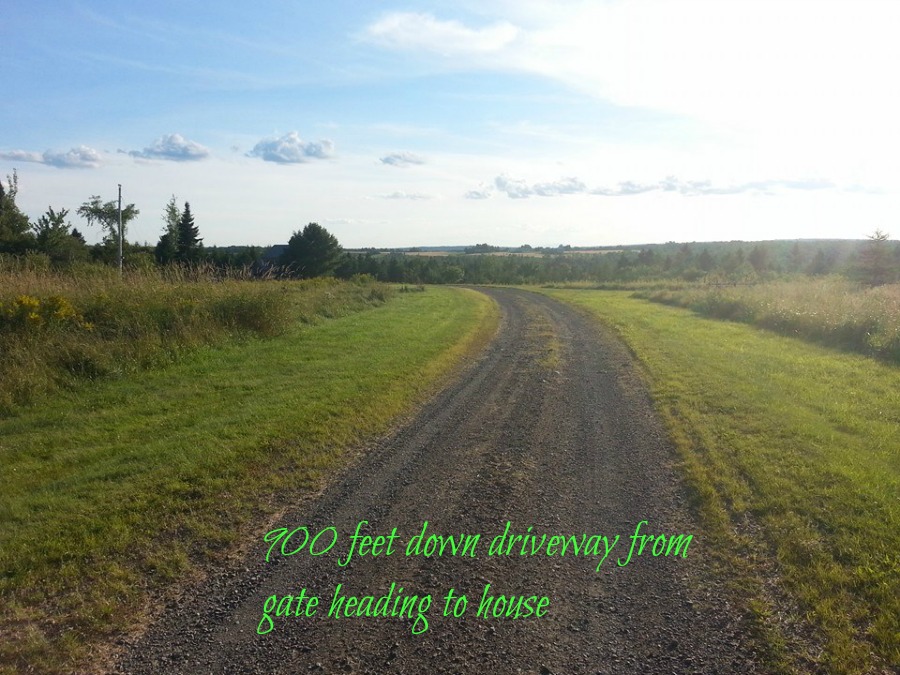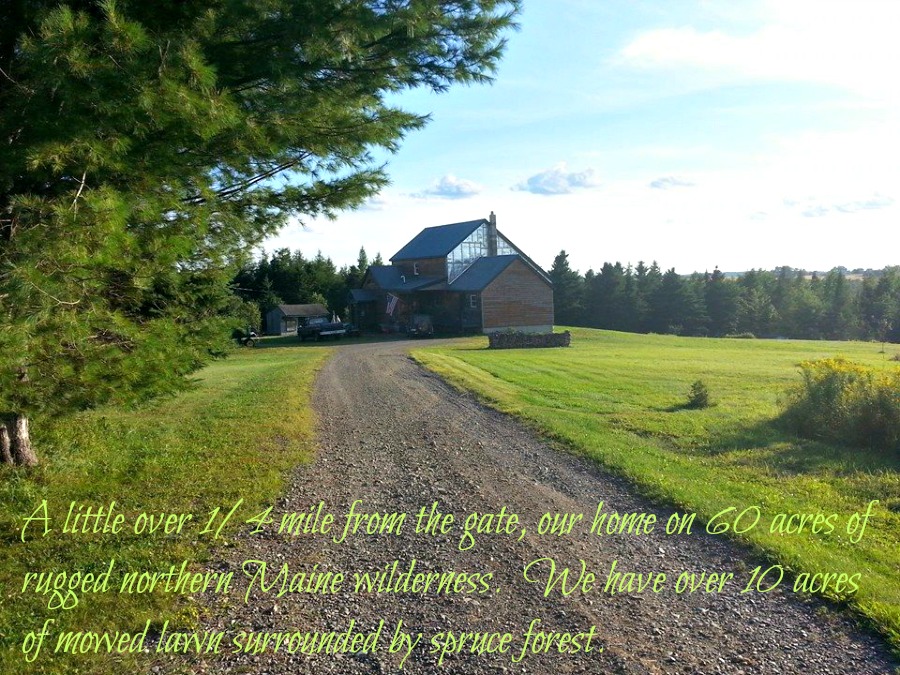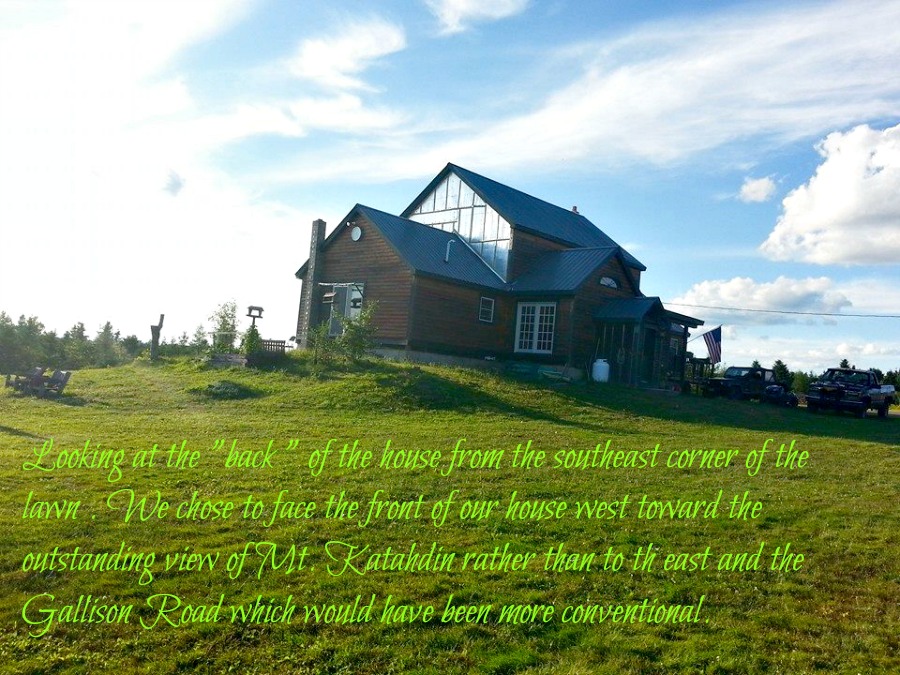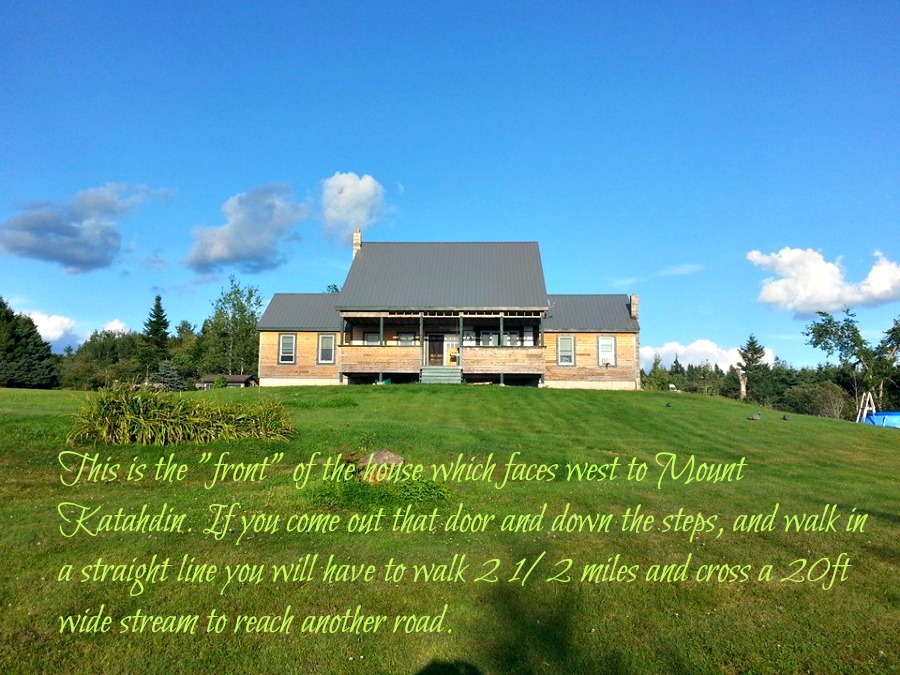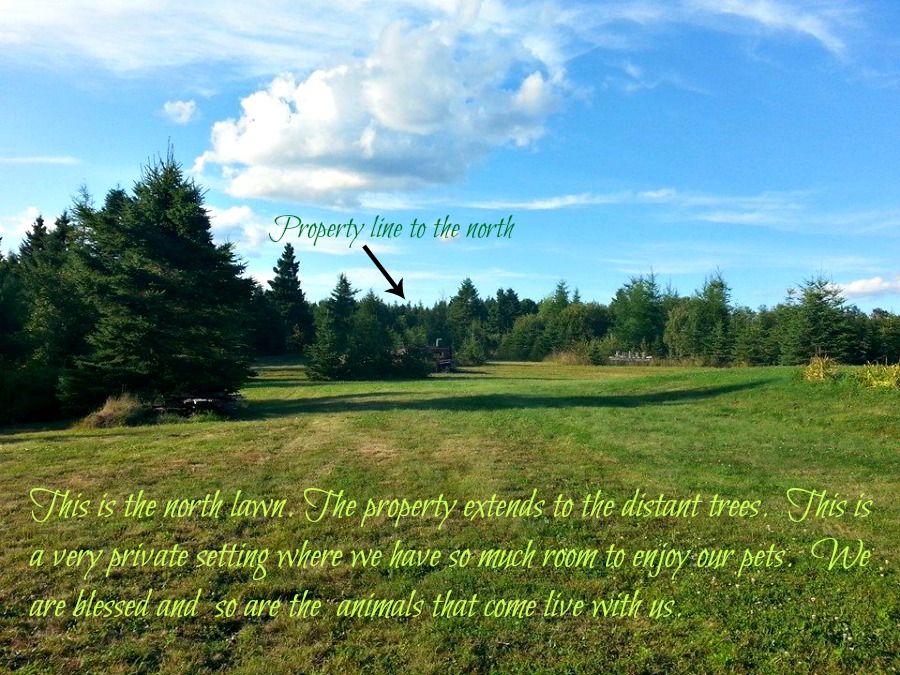 How many dogs have an home like this? On the rescue applications that I have seen, they ask things like "do you have a fenced in yard?" and "How high is the fence?" or "Where will the dog be kept?" or "Will the dog be alone and for how long?"
We have great answers for all those questions! Regarding a yard, we don't have one and I would never put a dog in a yard. I take my dog outside with me, when it needs a bathroom break.  For exercise the dog can walk with me daily to get the mail at the end of the long driveway, or go outside to play Frisbee and fetch. And in answer to where the dog will be kept, the dog will be in the house.  It will sleep on the dog bed in our bedroom just as Spirit did. We do not own a dog house and we don't tie dogs outside! How long will the dog be alone….probably never! Bill is retired and I work from home.  If we go out, we take the dog with us, and we don't leave the dog in the car.  I have developed vertigo in the last year and Spirit was a great help in stabilizing me when things began to spin. I will train and socialize the dog to be my service dog so it will need to be with me.
We can give a dog a wonderful life if there is someone out there that will bend the rules a little.  The way a lot of these rescues act reminds me of the Seinfeld episode about the "Soup Nazi".  They seem to want to make it impossible to give a dog a home but I will keep trying. There's a Rotti out there that needs us to find it and give it a home.  I won't quit no matter how long it takes but the "powers that be" certainly don't make it an easy process.