Bill loved my new slant on an old holiday favorite Pumpkin Pie!
Well another holiday done, and one more to go for this year! And of all holidays, Christmas, is my favorite so I am looking forward to it. But Thanksgiving was a nice day, and dinner went off very nicely. Everyone enjoyed the feast. One of the big favorites this year was the pumpkin pie. I changed the recipe a little bit from what I usually do. From the responses I got I would say it was a good idea! In fact Bill said the pie was "great"! The recipe I have used for years is the recipe you find on the Libby's pumpkin puree can. Here's a link to the Libby recipe – Libby's Pumpkin Pie . But this year I changed an ingredient, added some others, and adjusted some quantities. It was creamy, smooth, and delicious.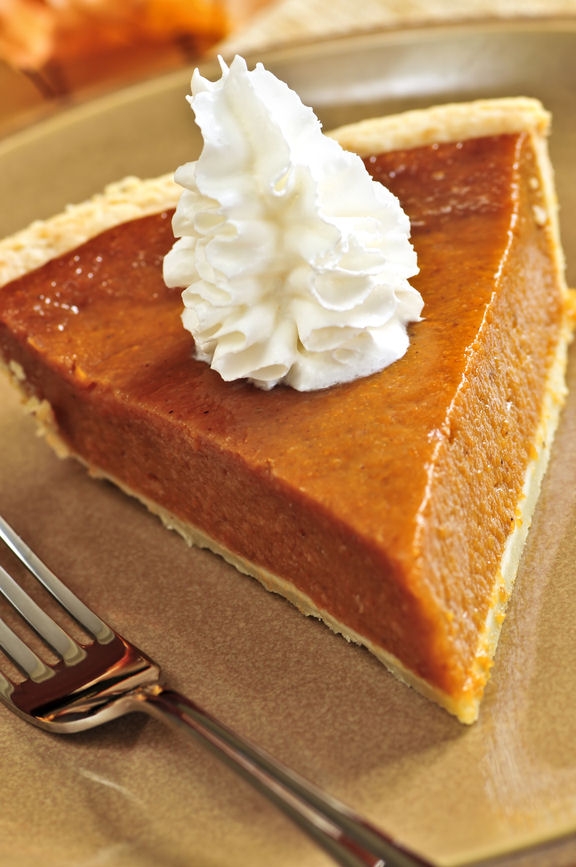 If you enjoyed this post. please, please show your support –
"like" The Wilderness Wife on Facebook
or
"follow" The Wilderness Wife on Twitter
( I promise that I am not a "twitter pest" and only tweet when there is a new post on the Blog). Thank you for your support!