Monday, Monday……….. it's Monday in Maine!
Starting this week, I'll be doing a Monday feature called "It's Monday in Maine".  Posts will be all about this amazing state, so I look forward to sharing beautiful Maine with you.  When most people think of Maine, they think of lobsters, lighthouses and our rocky coast.  And the Maine coast is both beautiful and rugged but there is so much more to Maine.  It's a very diverse state with lots of things to see and do.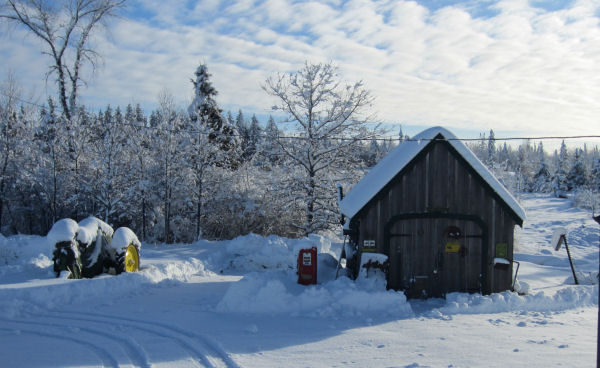 Right now, it's winter in Maine, and in very northern Maine where I live,it has been a very cold winter with lots of snow. We have had a couple of blizzards in the last few weeks, and in December we had a devastating ice storm that left us without electric power for 5 days just a week before Christmas.  It was like living in a third world country.  Thank goodness we have a couple of wood-stoves for back up heat.  I don't want you to get the impression that I totally dislike winter.  It is incredibly beautiful, and there are lots of fun things to do this time of year. Although we have had some very cold days with temps getting no higher than -4F and nights going down to -28F, those are the rarity and not the norm. So today I'd like to share the beauty here on our little farm and the wildness of some of snow storms.
We have a 1400 foot driveway that takes us to a partially paved road that eventually connects with Route 158.  In other words, we are out of the main stream, so when a major snowstorm is predicted we have to prepare to be snowed in for a few days.  Although we have our own plow truck, a 4 wheel drive with a snow plow on it, we can't always plow the driveway ourselves. A lot of the time, the driveway drifts so full of snow that in places it is 4-5 feet deep.  The old plow truck can't move it.  So we have to hire a contractor with heavy equipment to come in and dig us out. However, his first commitment is to the logging companies to keep their roads open for business so we are last on his list.  That means that we are in here snowbound for up to 3 days.  I always plan ahead and stock up at the grocery store.  Actually it's kind of fun! I do worry that we would be in big trouble if we needed an ambulance but other than that being cut off from the outside world isn't all that bad.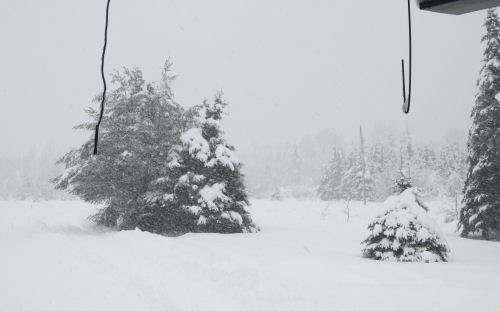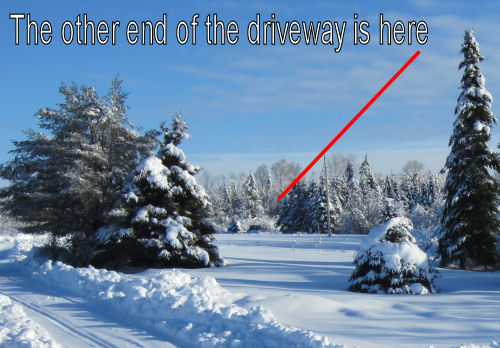 We are about 25 miles to the east of Mount Katahdin and Baxter State Park. It's very beautiful country but in the middle of a winter snowstorm, like the Blizzard of 2013 pictured below,it is a wild and wooly place to be.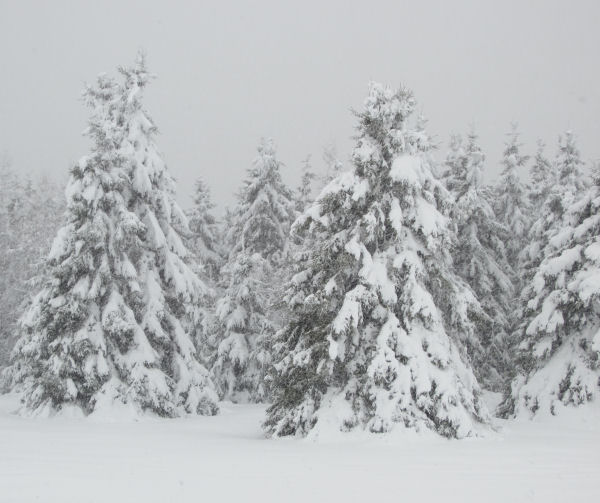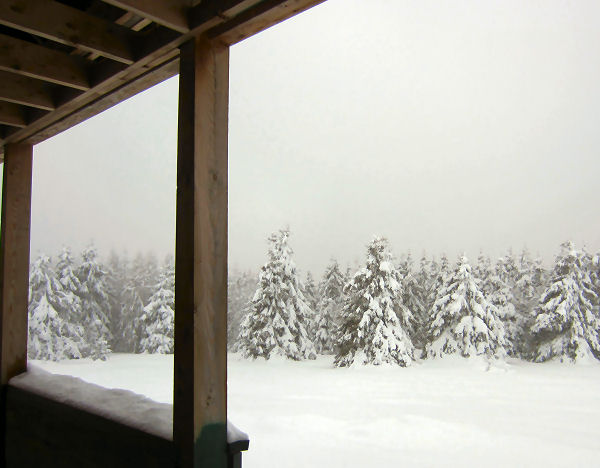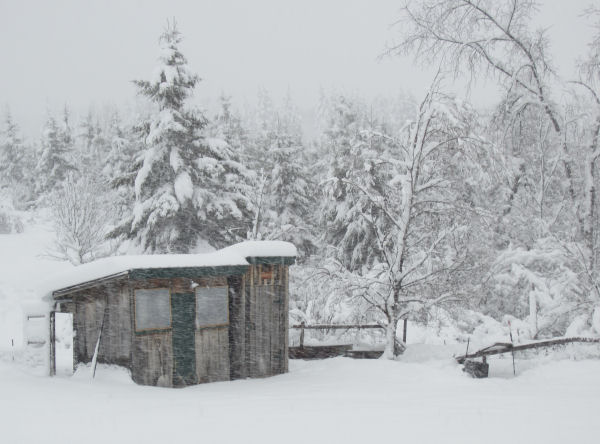 After the Blizzard of 2013 in Maine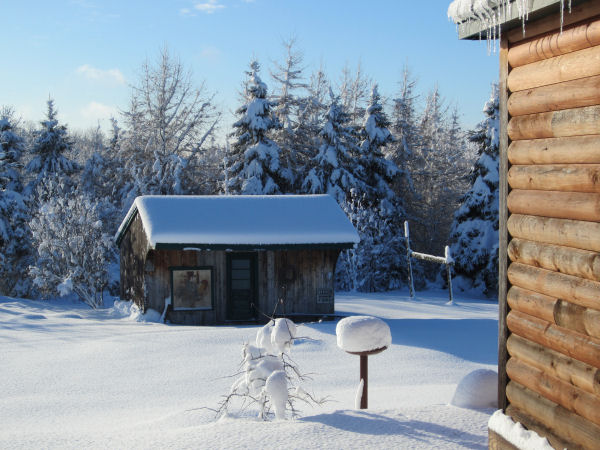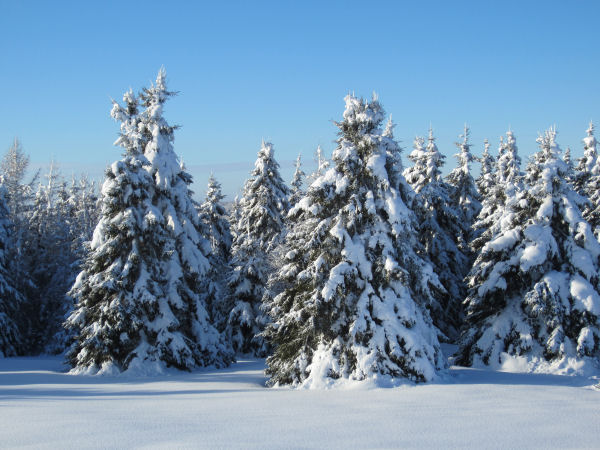 Be sure to stop back next week for another "Monday In Maine"!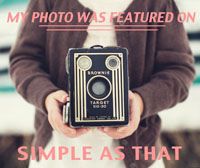 We party at Savvy Southern Style – join us!